Our Mission
The mission of the University of Virginia Naval ROTC program is to develop midshipmen mentally, morally and physically, and imbue them with the highest ideals of duty and loyalty, and with the core values of honor, courage and commitment, in order to commission college graduates as naval officers who possess a basic professional background, are motivated towards careers in the naval service, and have a potential for future development in mind and character so as to assume the highest responsibilities of command, citizenship, and government.
Image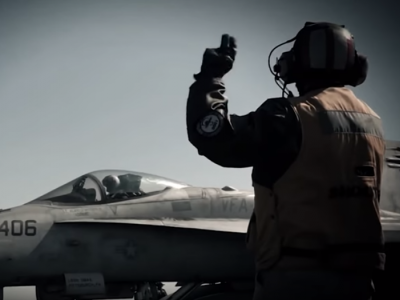 Career Paths
Read brief overviews of the various career opportunities available to midshipmen.
Image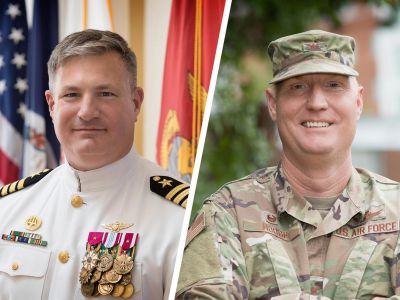 Two UVA ROTC Commands Change Hands
U.S. Navy Capt. Christopher C. Misner, commander of the Naval ROTC unit, retired in May after 30 years of service and turned command over to U.S. Navy Capt. Kevin Kennedy.